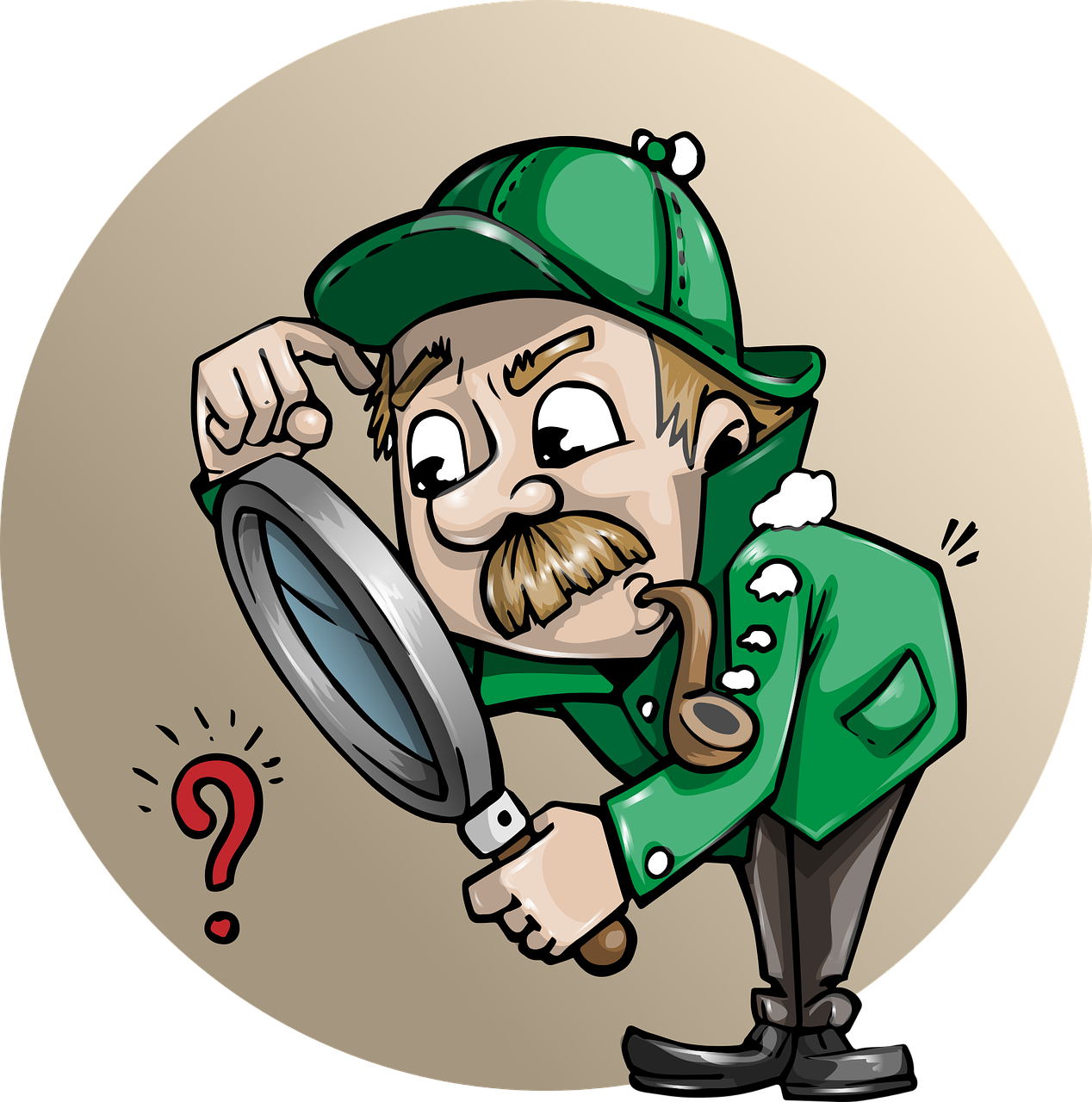 If you've ever been involved in a real estate transaction, then you probably already know that at some point in the process the buyer will typically have a home inspection performed to evaluate the overall condition of the home. (You can learn more about that right here) What many people do not know however is that some cities in the metro area require the seller of a home or property to get a separate "Truth in Housing" or "Point-Of-Sale" inspection, usually before the home is listed for sale or at a minimum before the sale closes. Paid for by the seller, these inspections are typically performed by a city employee or licensed evaluator. Some cities may require any issues brought up as a result to be fixed before the home can be sold, while others may simply require that they be disclosed to any potential buyers.
Unlike a normal home inspection which can last upwards of four to five hours and address hundreds of aspects of the home, these TISH inspections are typically rather short and primarily address items that could potentially be a safety issue for the future residents. Does the home have the proper amount and placement of smoke detectors? Are handrails secure, and is the spacing of balusters appropriate? Often times the basic functionality of things such as electrical outlets, lighting, or plumbing can be checked as well. While some homeowners may balk at the prospect of paying for an inspection that could delay the sale of their home the truth is that these measures are in place to protect the safety of the residents of any particular city, and to ensure the basic maintenance and upkeep of homes in the city. Once any items of issue have been addressed and fixed, some cities may require a second inspection to assure compliance.

If you are currently planning to list your home in a city where these are required, it is a good idea to contact the appropriate authorities early. This will help to minimize any delay caused by scheduling issues, and the time needed to fix any problems and get approval. If the home you are planning to list is any of the cities below, please feel free to click on the links to find more information about the process and what is required.
City Of South Saint Paul Time Of Sale Housing Inspections

City Of Saint Paul Truth In Sale Of Housing Program

City Of Saint Louis Park Property Maintenance Inspections

City Of Robbinsdale Point Of Sale Inspections

City Of Richfield Point Of Sale Housing Inspections Program

City Of New Hope Point Of Sale Inspections

City Of Minneapolis Truth In Sale Of Housing Program

City Of Maplewood Truth In Housing Evaluations

City Of Hopkins Truth In Housing Evaluations

City Of Golden Valley Point Of Sale Inspections

City of Bloominton Time Of Sale Inspections

Have a question about how to handle an item brought up in an inspection or need a recommendation for someone to perform the necessary services? Please feel free to give me a call at (763)242-9237, or reach out to me by email at SteveNanninga@kw.com