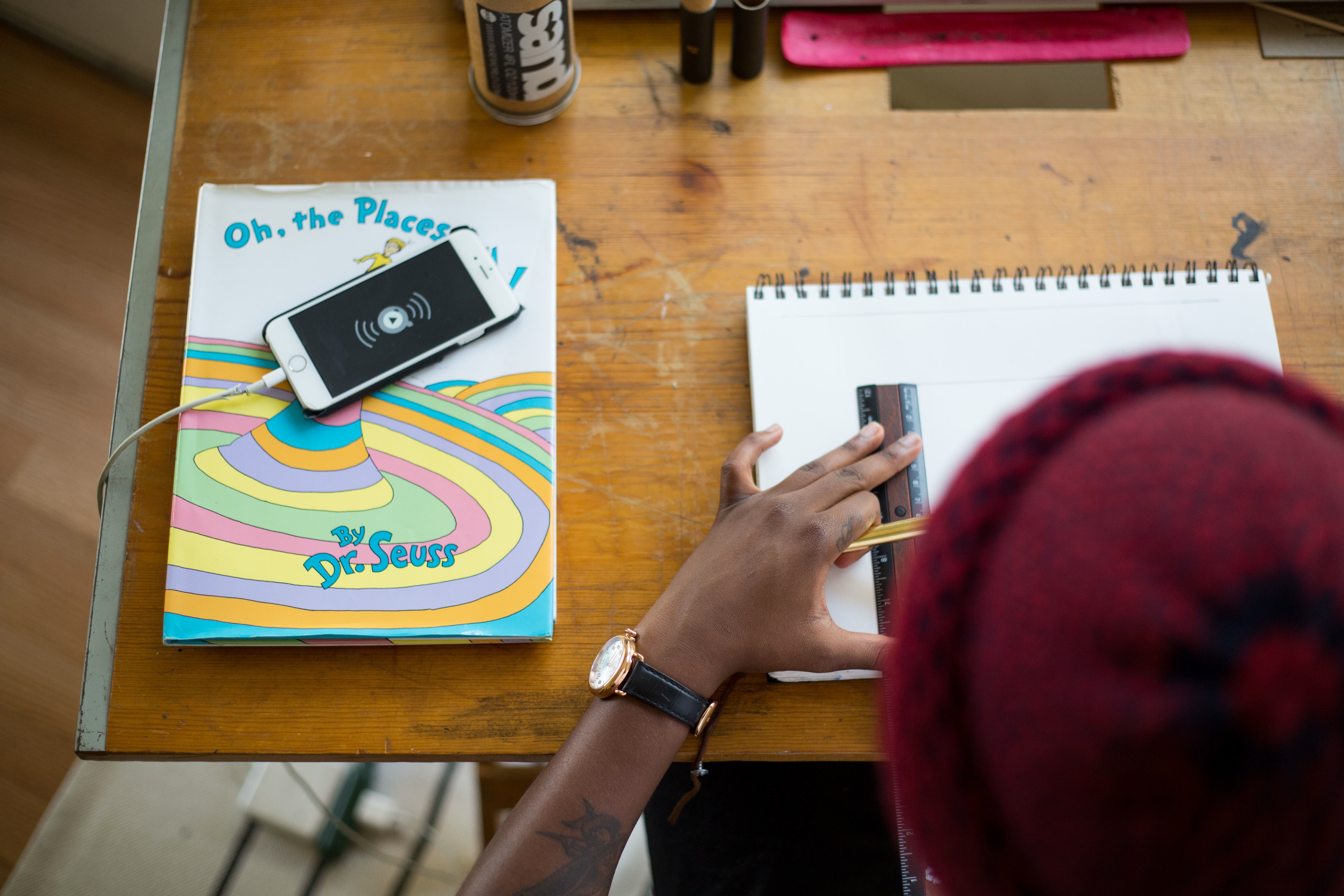 "Location. Location. Location."- It's one of the most common things you'll hear in Real Estate, but it has different implications for everyone. Are you looking for a great lake shore property with a view? Easy access to a major city? Walking distance to dining and shopping? In today's market, it has become increasingly common for families to make decisions during the home buying process based on potential school districts, and even specific schools. Unfortunately, figuring out which school or district is the best fit for your family is no easy task. Every family has their own individual needs, and without a definitive ranking system any advice you get (even from your Realtor) can be pretty subjective. So how do you find which one is right for you?
Start by figuring out what standards are most important to you. Will your decision weigh heavily on academic rankings for areas such as overall graduation rate, standardized test scores, or college acceptance levels? Are you interested in the level and type of technologies that will be integrated into the curriculum, or a specific type of curriculum? Are there any extra curricular activities or sports that will be a large part of your decision? Many of these issues may have varying levels of importance for you, and can change through time based on age and grade level. It's also important to consider how long you are planning on staying in the home if it means an eventual change of schools within the district. Once you know what is most important to you, it becomes a lot easier to narrow your search.
So where do you look? It may seem like every list you find has a different set of rankings, from website to website and year to year. It's important to consider that any given school or district's numerical ranking is probably not quite so important as understanding the criteria used to rank them. Don't be alarmed if what you thought would be your #1 choice comes in a few times at #3. The best sites to use are those that can easily explain what areas they consider, and even let you look at those individually before compiling an overall score. I personally like using NICHE , a website that does a lot of in depth research and really makes it easy to see not only how they come up with their rankings, but is also very transparent about where that data comes from. They also give a full report on each district or school with that information, instead of just a number.
Once you've satisfied your curiosity I recommend coming up with a short list of three to four options that you think will be best for your family, and let your Realtor know what you think. They can help narrow your search to the areas you've chosen, and work within those areas to find homes that fit the rest of your criteria. If you're looking here in the Twin Cities Metro, here are a few sites to get you started:

The latest rankings from NICHE for the twin cities by district. This is a great jumping-off point to start your research. Once you find a district you like, you can find individual maps of those areas and the schools included here at the Minnesota Geospatial Information Office Website. If you've found your new home or have already moved and would like to get some information on the schools in the area, another great resource is GreatSchools.Org, where you can search by zip code or city and see how schools in your new neighborhood stack up against each other. Most schools will also have their own sites set up as well, where you can more information about the faculty, programs, and facilities. As always, please feel free to contact me with any questions you may have during your real estate journey. Thanks for reading, and happy house hunting! -Steve