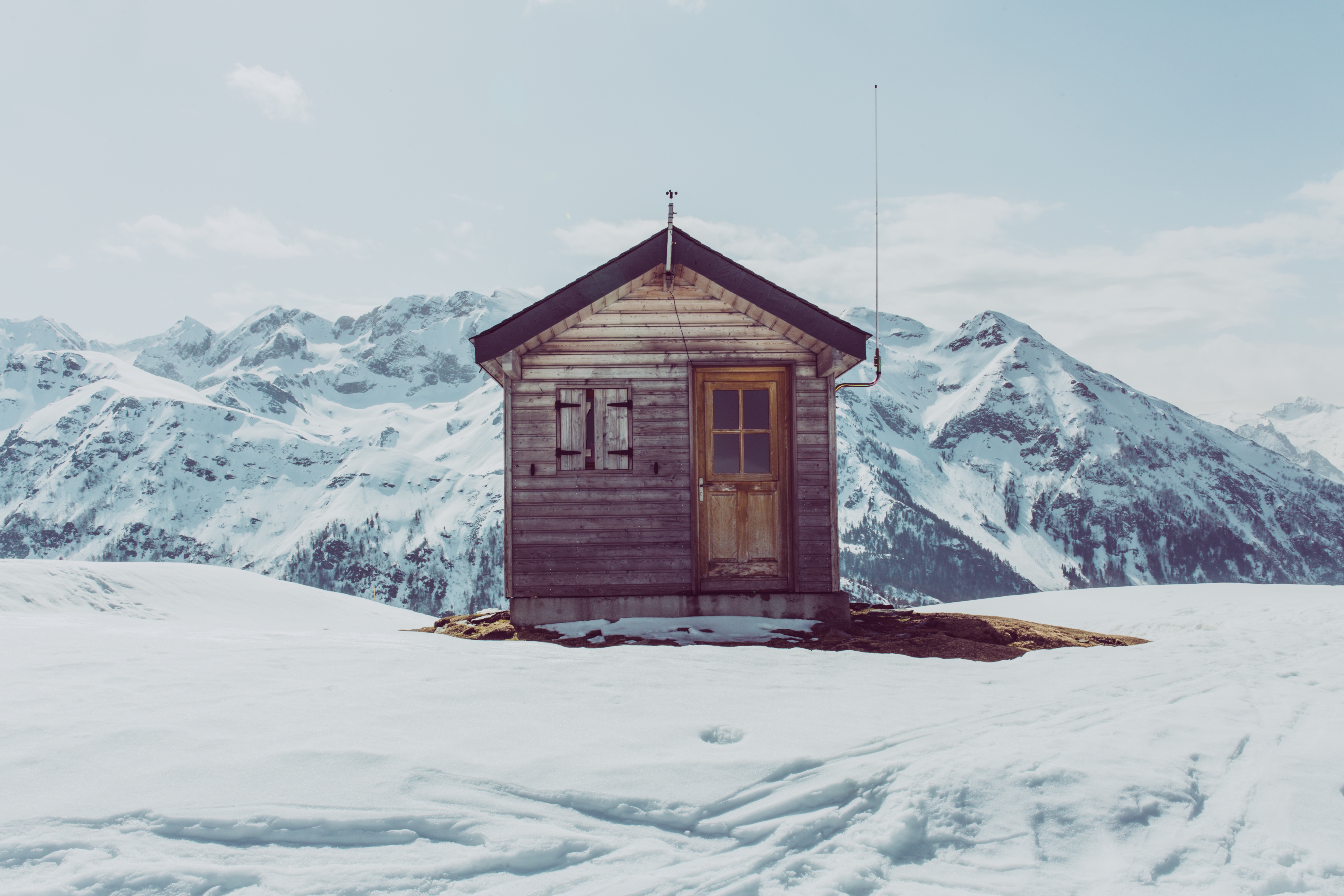 As any true Minnesotan will tell you, there really are only two seasons in a year: Winter and Road Construction. We've come up with plenty of ways over the years to enjoy the ice and snow but at some point (usually around mid-January) heading outside for the afternoon can become a daunting and even dangerous task. If you're like me and happen to have children you also know that keeping the whole family inside for too many days in a row can cause some headaches as well. Here are a few indoor places around the Twin Cities to bring the kids so they can stay warm and burn off some of that energy during the long winter months, without burning too big of a hole in your wallet.
What kid, or adult for that matter, doesn't love a good bounce house? It can make or break a birthday party, and luckily there are a few places where you can enjoy all inflatable fun you can handle, all winter long. Try checking out the Jumps And Downs Inflatable Play Center in Shakopee, or the Monkey House in White Bear Lake.
If your kids are missing the playground or need a little more room to run, you can head on over to Good Times Park in Eagan. With a basketball court, playground, playfield, foam building center, and even a special area for children under three, this fully indoor park has something for everyone. There is even a space dedicated specifically for diaper changing and nursing separate from the restrooms.
Remember as a kid when you used to imagine designing your own house? Did you always include a room where all of the floors were trampolines? Why not try out an indoor trampoline park! Check out Sky Zone in Plymouth for trampolines as far as the eye can see, as well as fitness classes or Ultimate Dodgeball. You can also head over to AirMaxx Trampoline Park in Eden Prairie where along with trampolines they offer Laser Tag and Miniature Golf.
If you've got a climber on your hands, I'd suggest checking out the Vertical Endeavors indoor rock climbing facilities in Minneapolis, St. Paul, or Bloomington. They offer numerous top rope climbs, Auto Belays, bouldering areas, hand-carved cracks and sport lead climbing. They also offer lessons, host parties, and have a pro shop.
Some of my personal favorite places to wait out the cold are at a few of the numerous city Community Centers throughout the suburbs. With indoor playgrounds that are multiple stories high, swimming pools, water slides, gymnasiums and concessions stands, there is something for everyone. I'd recommend heading to the Maple Grove Community Center , the Shoreview Community Center , or Edinborough Park in Edina.
Thinking of escaping the cold weather for good? I'd love to sell your home for you, just give me a call at 763.242.9237 or reach out to me by email at SteveNanninga@kw.com . Stay warm out there!
-Steve