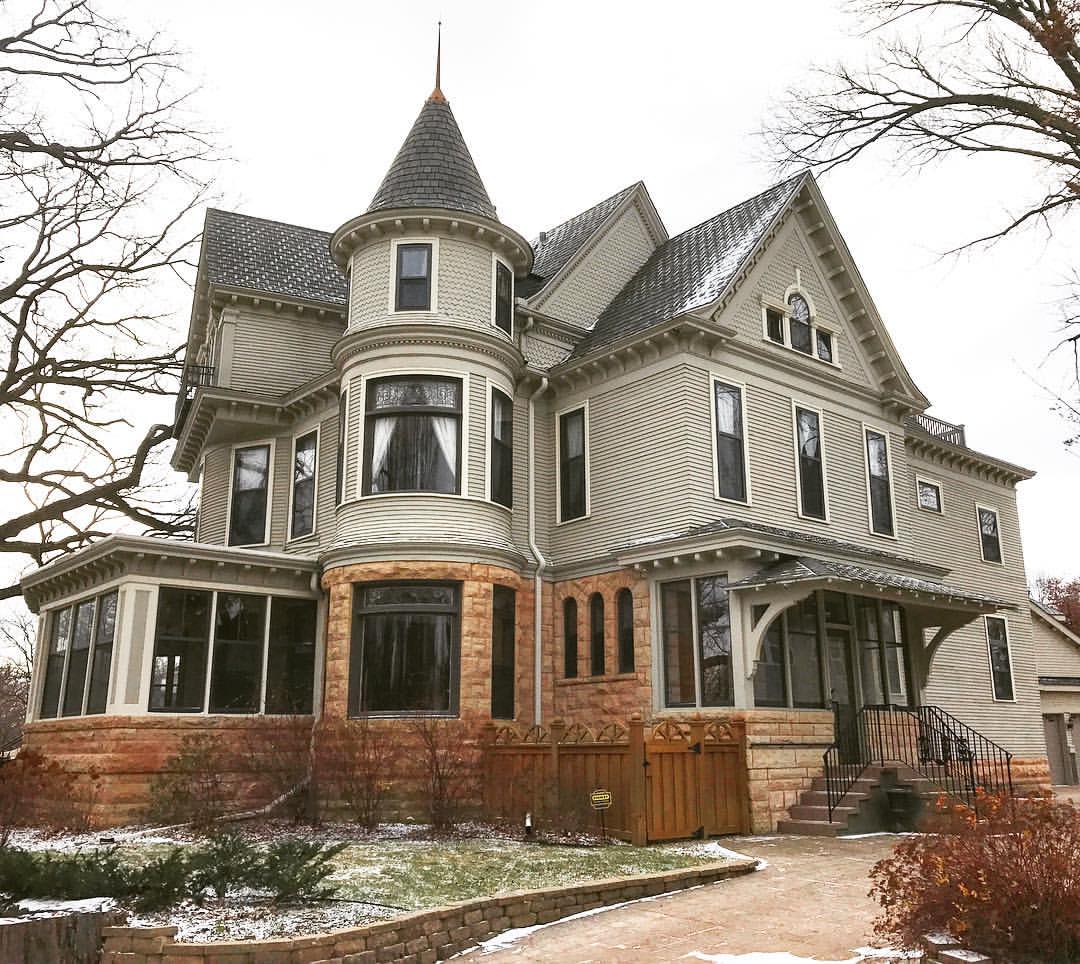 "119 North Weatherly" – Photo courtesy of @natepentz

Purple Rain. The Mighty Ducks. Mall Rats. *SIGH*…..Fargo. Minnesota has a long and (mostly) rich history in the world of film and television. If you've ever found yourself strolling down Nicollet Mall and paused in front of Macy's (Dayton's to those in-the-know) you've probably noticed the statue commemorating the iconic Mary Tyler Moore.
Airing from 1970-1977, The Mary Tyler Moore Show was one of the most acclaimed television programs in US history. Showcasing a single, independent, successful career woman for the first time on network television, the show addressed issues far ahead of it's time. And while the script may have set the story at the fictitious address of 119 North Weatherly, the exterior shots actually showed a beautiful Victorian home located right here in the Kenwood Neighborhood of the Twin Cities. The show itself was filmed mostly in and around Hollywood and the home has remained a private residence, leaving fans forever curious about what lies inside.
What many people may not know, is that the home has actually been listed for sale since 2012. Boasting seven bedrooms, nine bathrooms, and a whopping 9,500 square feet of finished living space, this classic Victorian has actually had quite extensive upgrades. Aside from the history, it's also in a fantastic location just outside of downtown Minneapolis between Cedar Lake and Lake Of The Isles. If you're in the market for a new home and feeling nostalgic it can even be yours for just $1.7 Million! Curious about what lies inside? Have a peak at the listing RIGHT HERE to see how it compares to Mary's "Unit D" apartment.
In the market for a new home but don't have $1.7 Million to spare? Give me a call at 763.242.9237 or email me at SteveNanninga@kw.com and I can help you find the perfect home no matter what price range you're looking in!