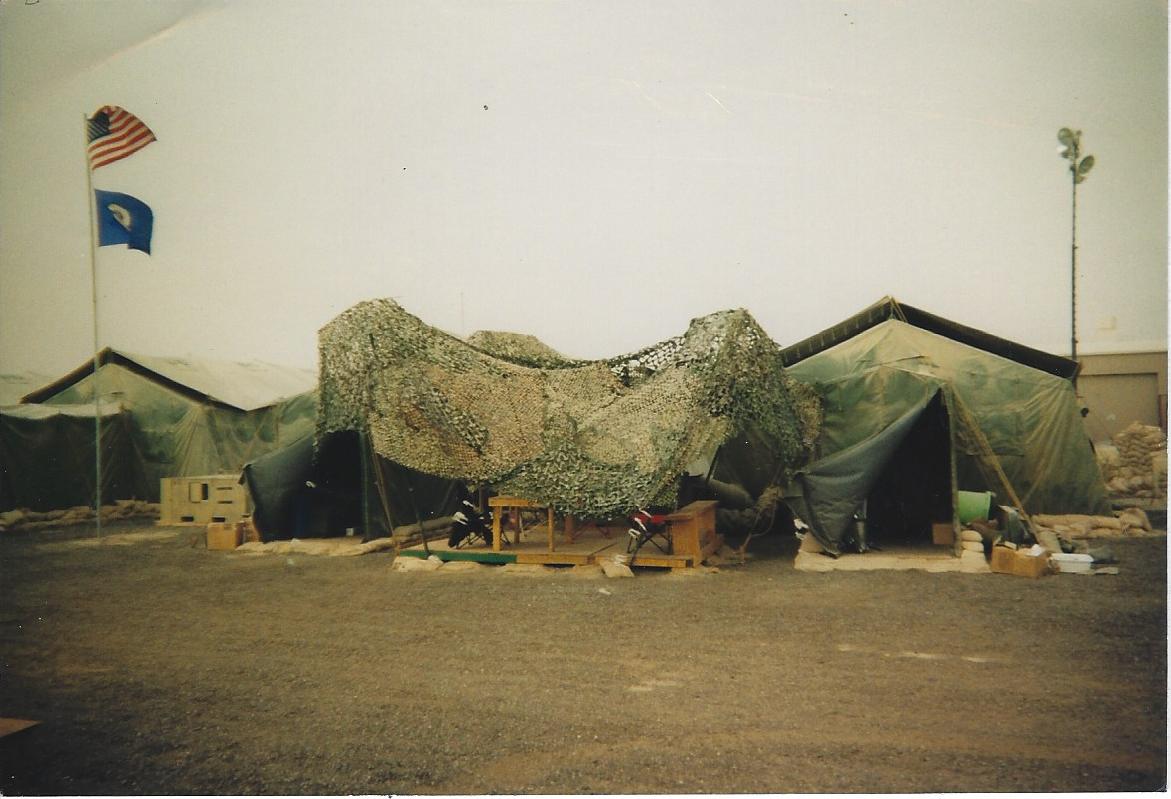 "Well maintained 0 Bedroom 0 Bathroom canvas home in a secluded and rustic setting" OEF/OIF circa 2004.
This Veteran's Day, I invite you to take time to honor and thank the brave men and women who are currently serving or have served in our country's armed forces. For those of you that have served, there are plenty of benefits to be taken advantage of long after this weekend is over. One which has been gaining much popularity recently is the VA Loan. For active members of the armed forces and veterans alike who are looking to purchase a home, the VA loan can be a fantastic option.

So what is a VA loan? A VA loan is a home loan available to most active duty military personnel, reservists, and veterans. They are made through private, approved lenders and are guaranteed by the Department of Veterans Affairs. Some of the benefits of a VA loan are that they can often have considerably lower interest rates than a conventional mortgage, and do not require mortgage insurance regardless of the amount of money put down. They are also one of the few options left for individuals with a low credit score, and are appealing to those without the ability to make a large down payment. In fact one of the most popular reasons for using a VA loan is that it's common for a VA loan to be made with zero down payment. All of these reasons and many more make a VA loan very appealing to a service member returning from active duty or a deployment with limited resources.
Because a VA loan is only available to certain individuals through an approved lender, the process can be a little different and it's important to make sure you are working with a trusted professional with experience in handling these types of loans. They'll be able to walk you through all of your options and help you navigate the system from start to finish. After familiarizing yourself with the process and determining whether you qualify, you'll have to apply for and obtain a VA Loan Certificate of Eligibility in addition to applying for and finalizing the loan itself. When you consider all of the benefits of these loans however, the extra steps to obtain one seem well worth the effort.
For more information on VA loans, eligibility, or how to apply, check out the online resources provided by The U.S. Department Of Veteran's Affairs , or speak with your qualified lender. As always, please feel free to contact me with any questions you may have during your real estate journey. Thanks for reading, and happy house hunting! -Steve