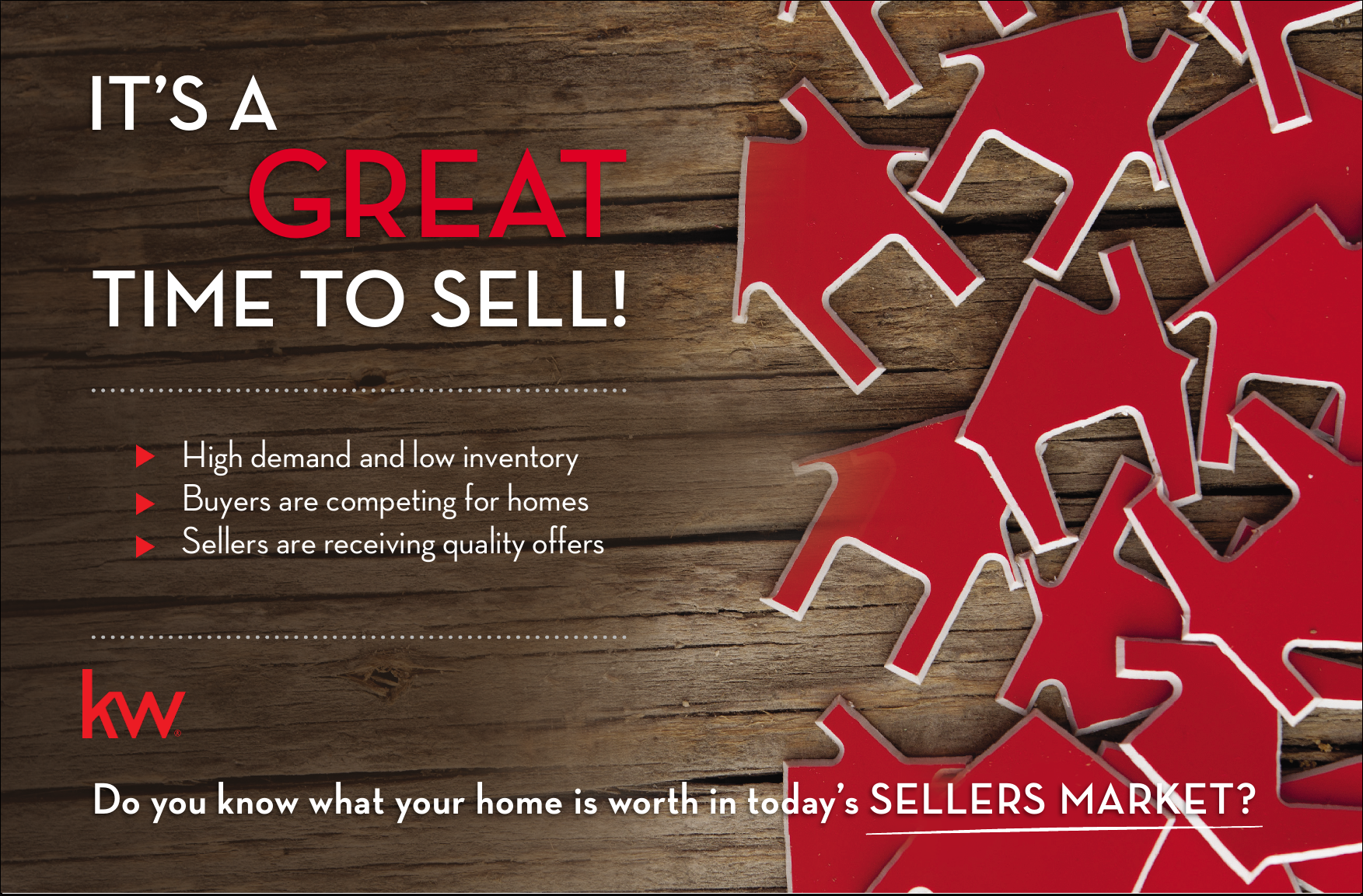 How do you chose the right agent to sell your home? Are you content to pay full price for a Realtor who will simply place your home on the multiple listing service (MLS) and hope they can rely on the strength of the market to bring in buyers? Or do you prefer a Realtor who will earn their commission by extensively marketing your home, actively seeking out and pursuing buyer leads, and bringing you the best and highest offers to chose from? No matter the age, condition, or price point of your home, you deserve an agent who is going to do everything they can to present your home in the best light possible and strive to net you the most value from your sale.
As your listing agent, it is my job to help you sell your home as quickly and profitably as the current market will allow. From professional staging and high-definition photography to my extensive marketing plan and online presence, I'll make sure your home looks it's best and is seen by the most buyers possible. I'll share with you my expert knowledge of the current market trends so you can price your home properly from the start, and help you to negotiate the best deal and net the most profit from your sale. I'll be there with you every step of the way from contract to closing, and along with me you get the strength of the number one real estate brokerage in Minnesota, Keller Williams Classic Realty Northwest.
If you'd like to learn more about what I can do to help you reach you goals when selling your home, I'd be happy to speak with you and learn more about your individual needs. I'll prepare for you an individualized comparative market analysis for your home, with every bit of information you need to feel confident that you are making the best decisions for you and your family. Call or email me today and I'll be in touch with you at my first available moment.